After-School Club Cirencester
Mighty Oaks at Cirencester Primary School
Mighty Oaks at Cirencester Primary School – After-school Club
At Mighty Oaks at CPS we are fortunate enough to have access to the large outside spaces including the playground and field within the school grounds. Not only this but we also have daily access to the newly refurbished hall allowing us to provide a range of fun and exciting activities no matter what the weather! 
We have a shed bursting with a range of resources including sports equipment, construction toys, dress up, board games as well as a variety of different scooters, bikes, roller blades and even go-karts. We also have a large variety of messy play and craft activities including playdough, gloop and slime which are set up regularly. Our large variety of resources allows us to share activities throughout the outside spaces as well as the well ventilated hall allowing children to free flow between activities as they wish.
The children have been enjoying spending lots of time outside making use of the variety of scooters, bikes and rollerblades, creating obstacle courses to navigate their way around. The children have also loved using the various different costumes and props to act out their very own plays. 
With such a broad amount of space alongside the large variety of different resources available on a daily basis there is always a vast amount of exciting and engaging play opportunities readily available to all children no matter what their interests.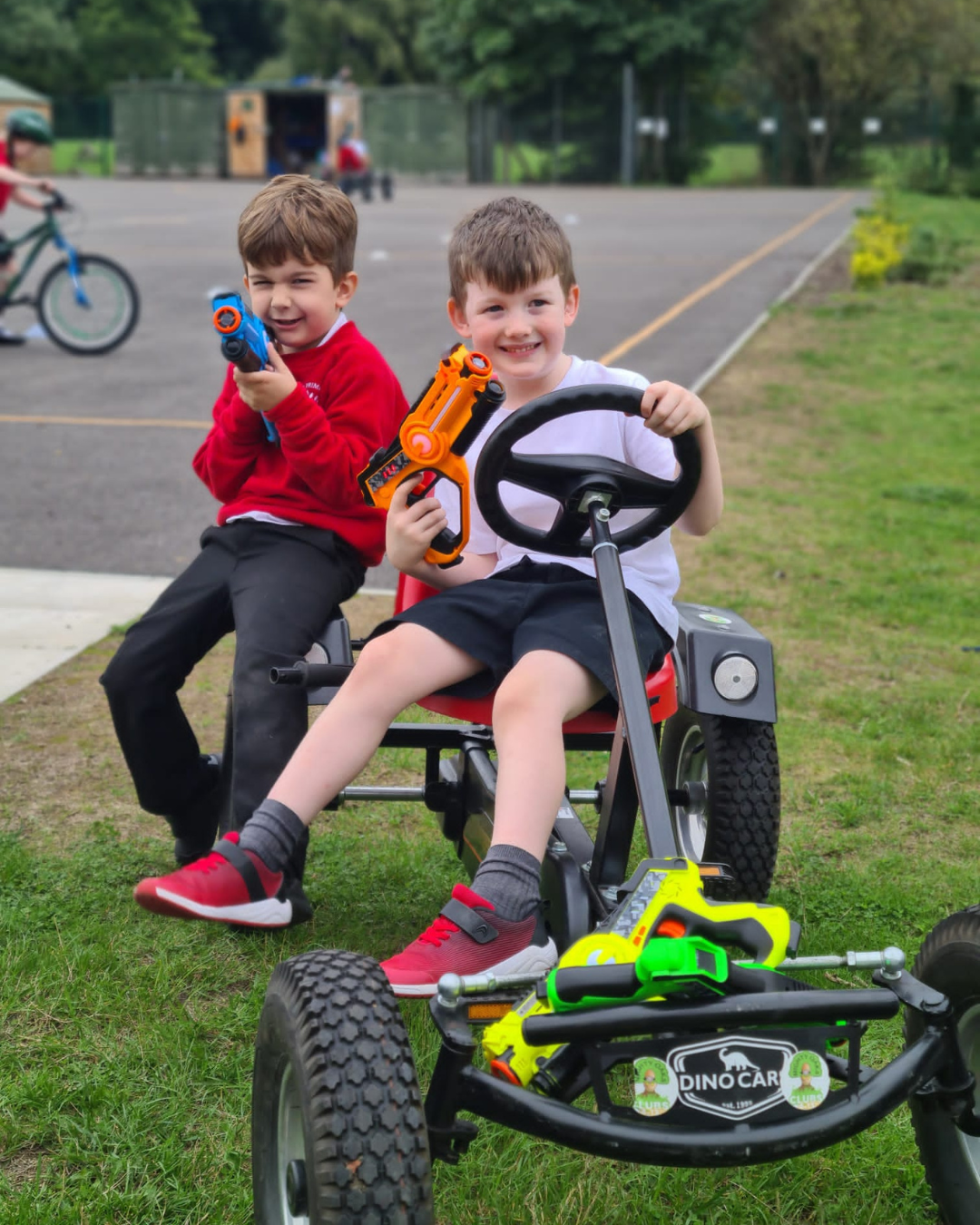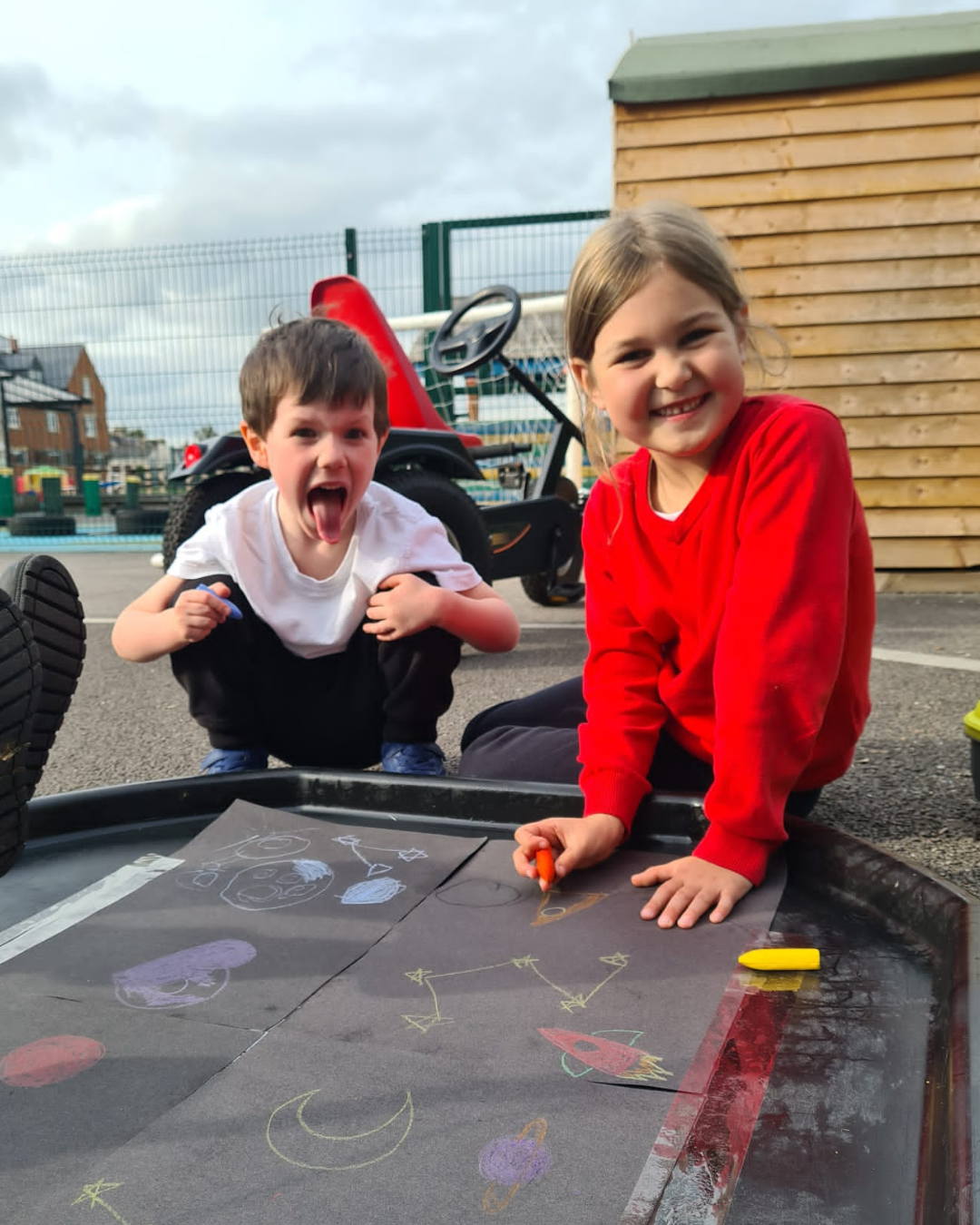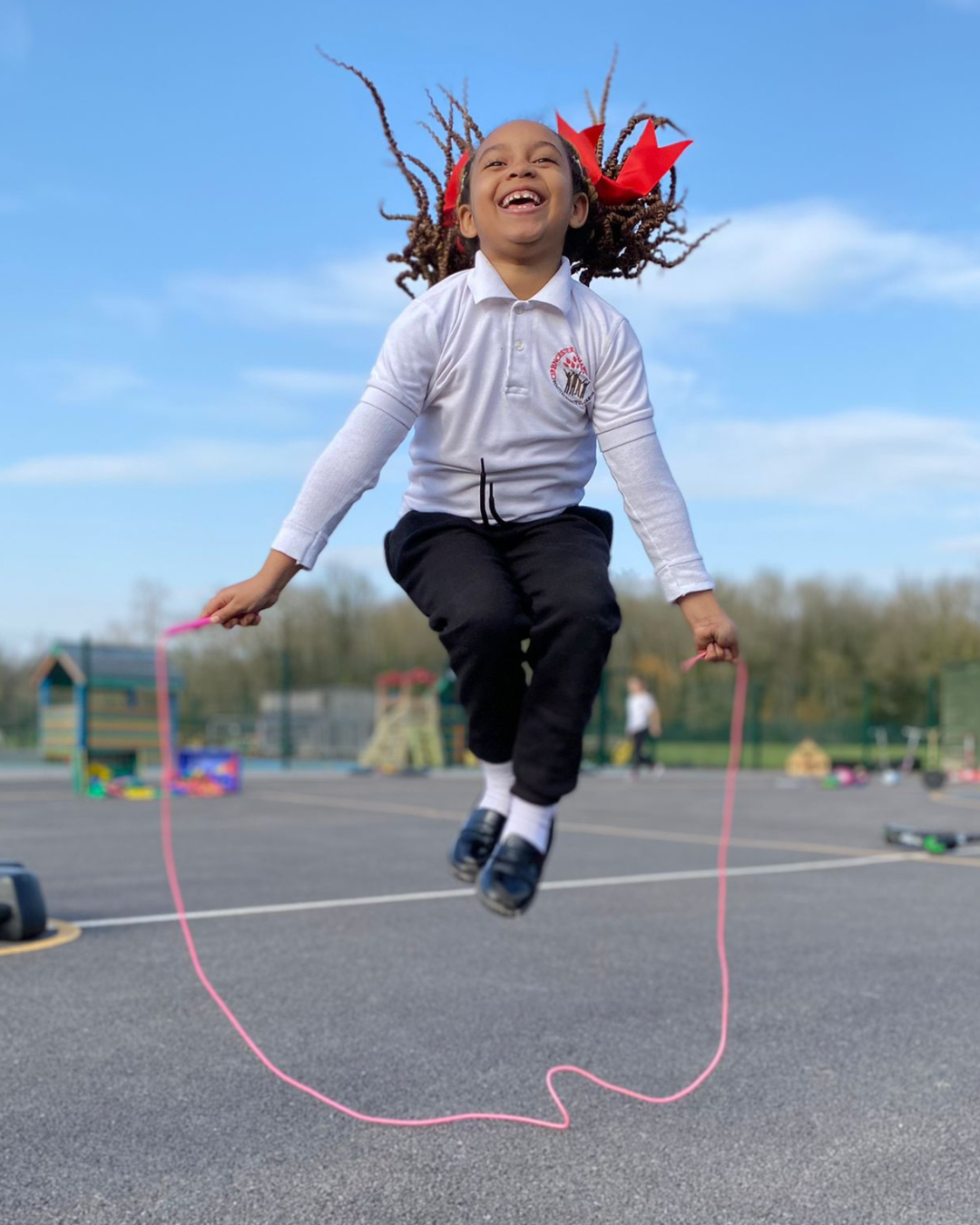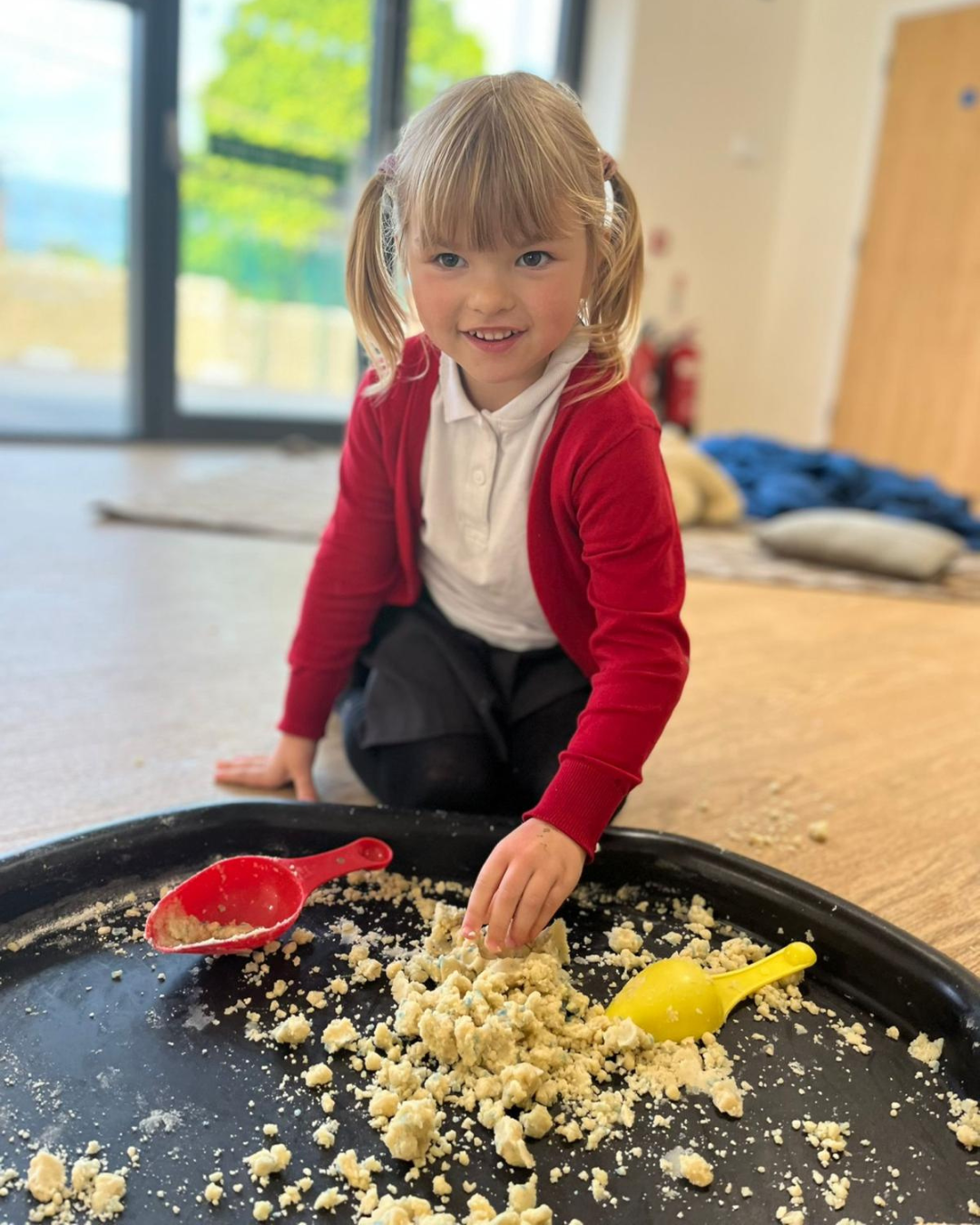 At Cirencester Primary School we have…
Arts & Craft
Bikes & scooters
Go-karts
Messy play (slime, gloop, playdough)
Group games
Endless resources
Role play & dressing up 
Small world play (action figures, dolls, animals)
Discos & parties