Summer Holiday Club Countdown!
Summer Holiday Club @ Cirencester Primary School Starts in:
Summer Holiday Club @ The Clubhouse and Stratton School Starts in:
Mighty Oaks Breakfast, After School and Holiday Clubs
Holiday Club
Holiday
Club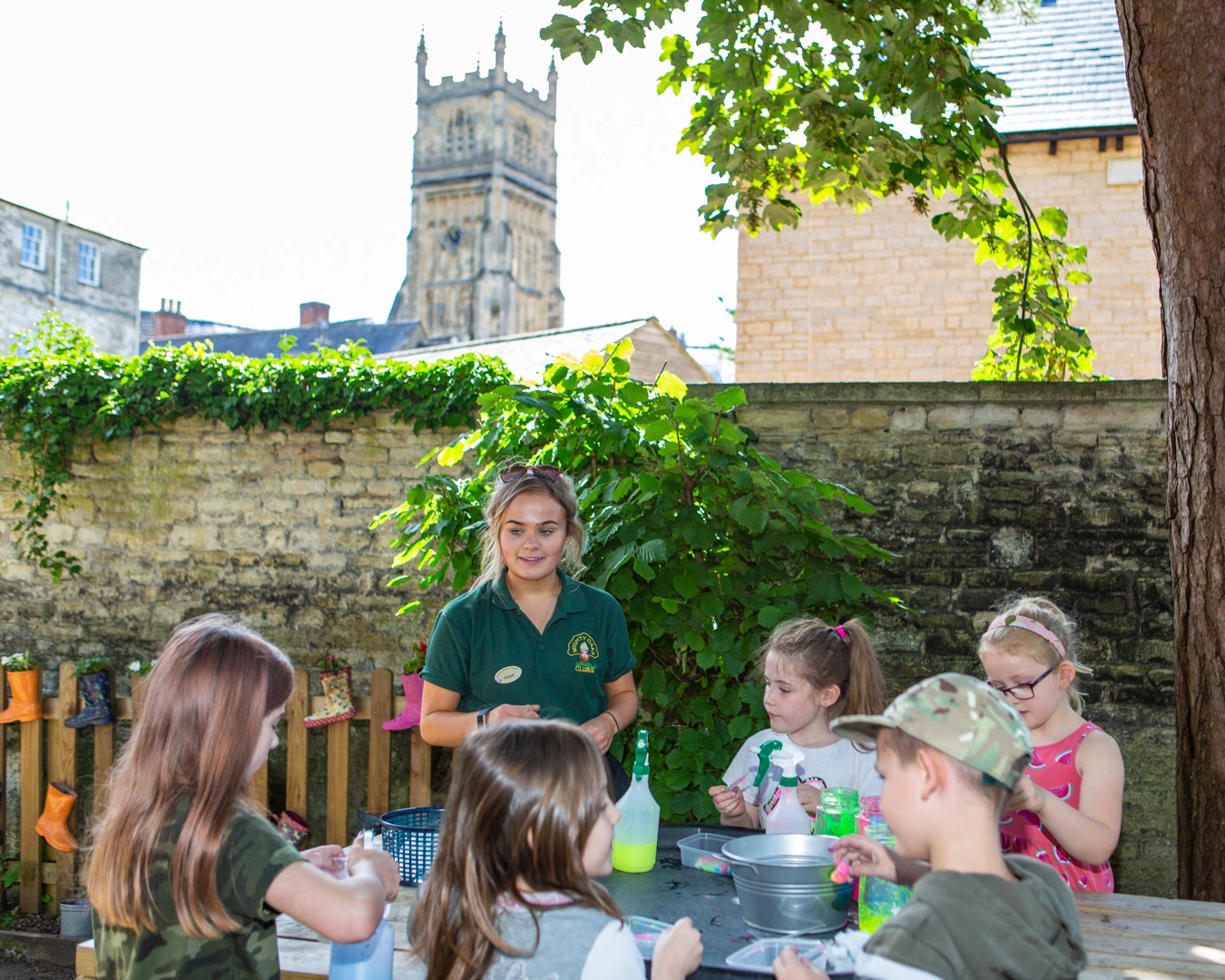 Our holiday club is based at our brand new setting, The Clubhouse where we have beautiful outside space, massive inside spaces across 4 rooms loaded with resources.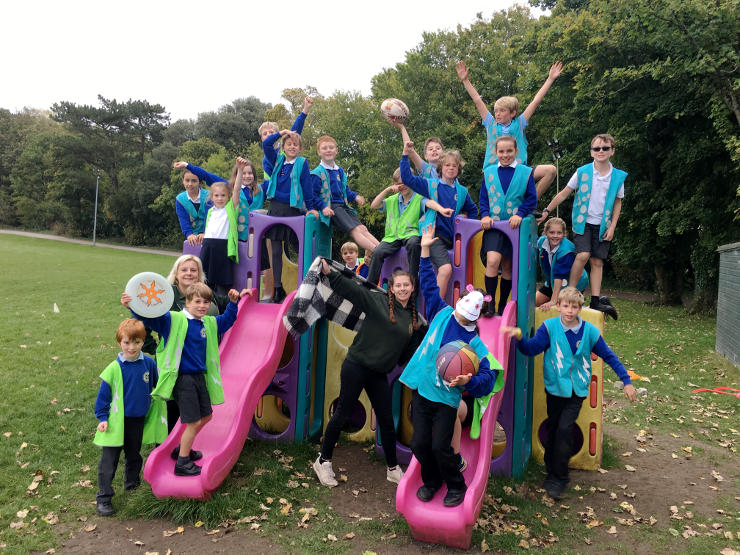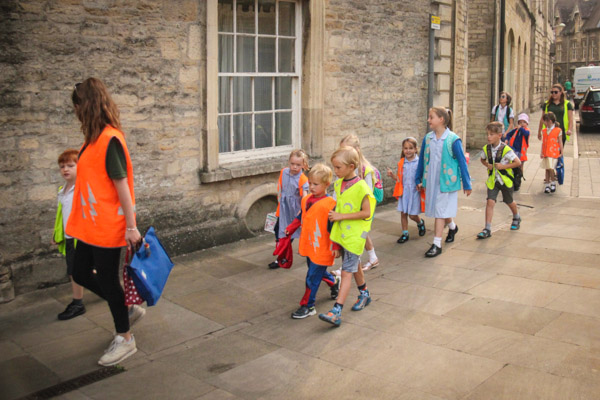 We also have a breakfast club at Acorns Nursery School in Cirencester. Children eat and play before being escorted to Powell's school. Click here for more details.
Bookings
For all bookings, please visit our online booking portal: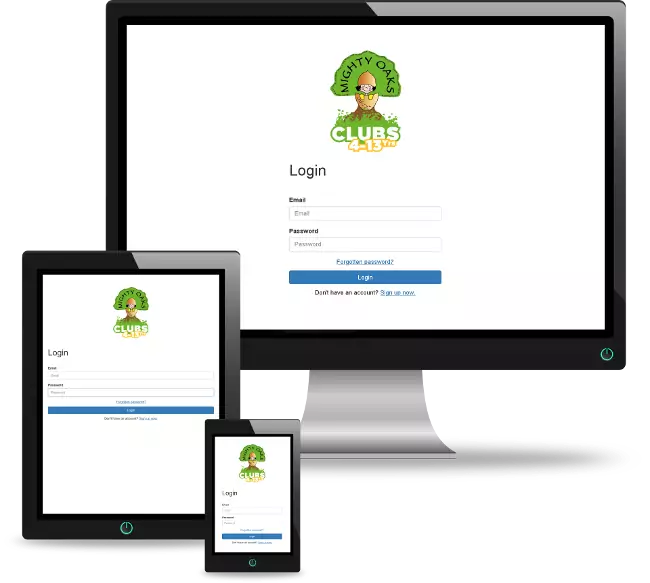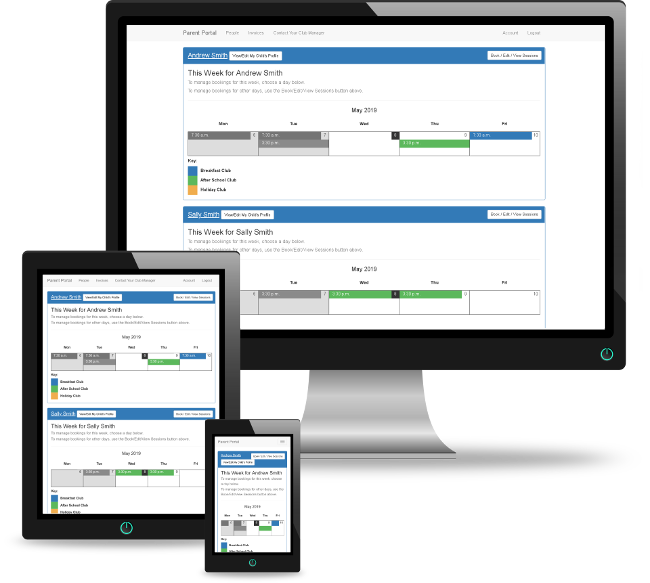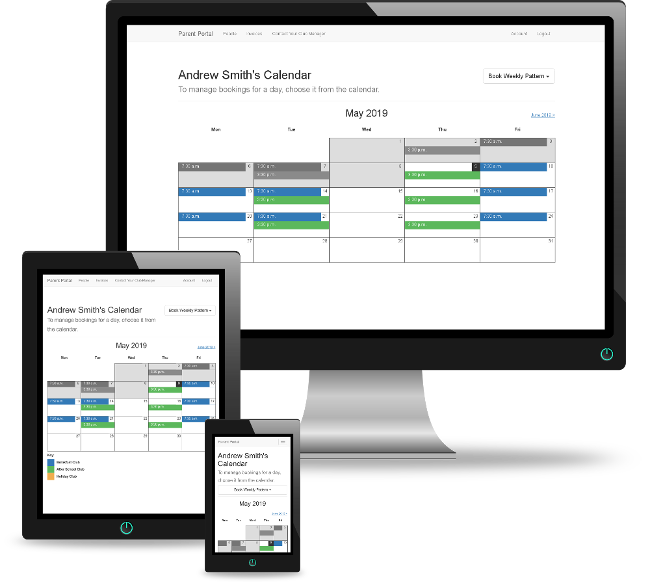 BookTheChildcare.com is the online booking system developed by us for you so that you are in complete control of your breakfast, after school and holiday club childcare needs.
We built the system in partnership with Not Just Code, a software  company based right here in Cirencester.
Throughout development, we made child safeguarding the number one priority, so that you are the sole authority as to whether your child is booked for a club session. 
Register now and:
Make bookings right up to the last minute.
View a calendar of upcoming sessions.
Make regular pattern bookings – book an entire term in a few clicks!
Pay for childcare online using childcare vouchers or a debit/credit card.
BookTheChildcare.com where you can register and manage your Breakfast Club, After School and Holiday Club bookings.
Nicole Taylor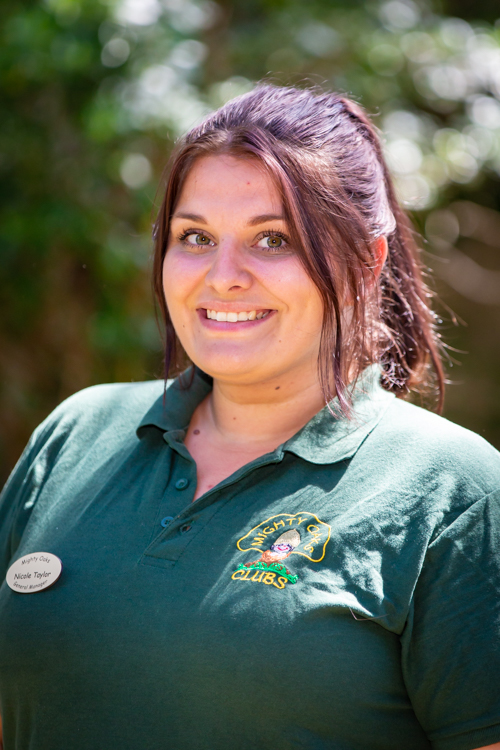 General Manager
Chantelle Davis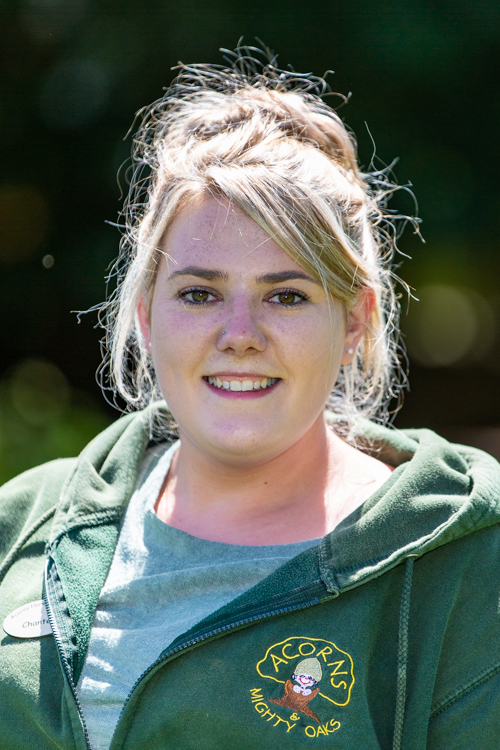 Club Manager
Hannah Gleed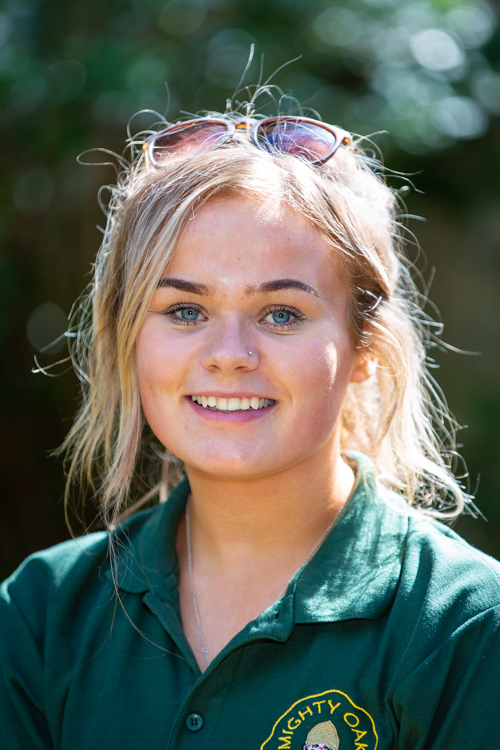 Deputy Manager
Annies Hall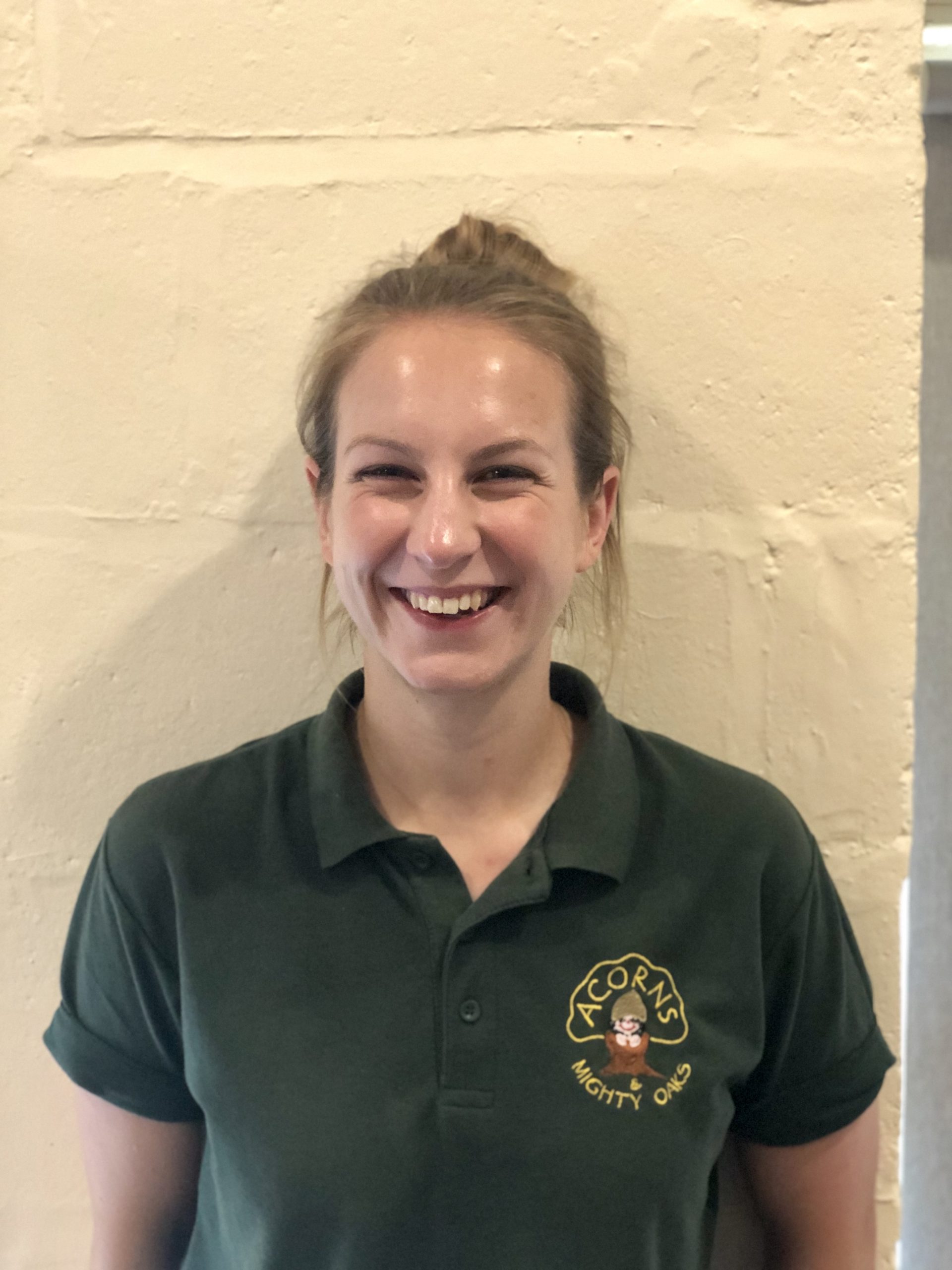 Lucie Shuck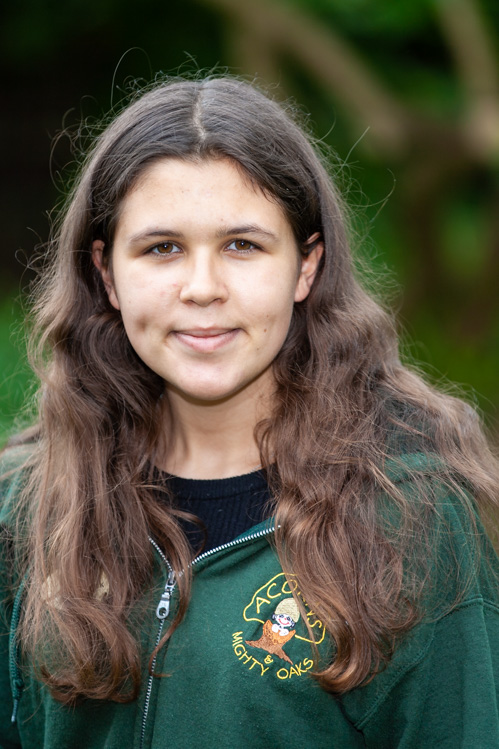 Emily Lord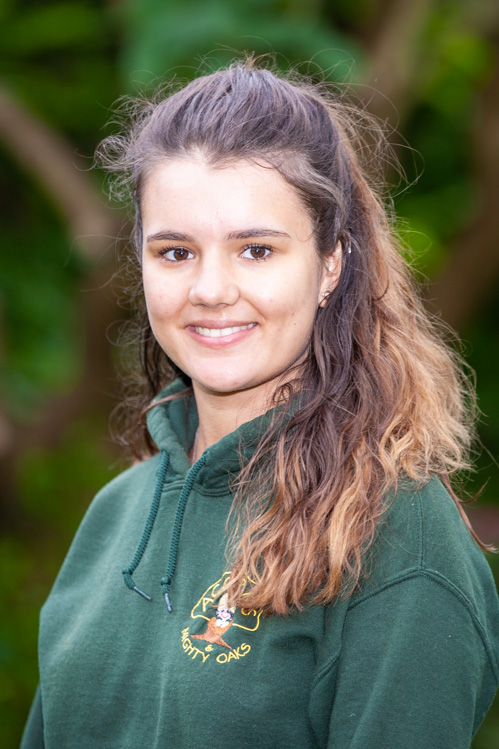 Marion Britten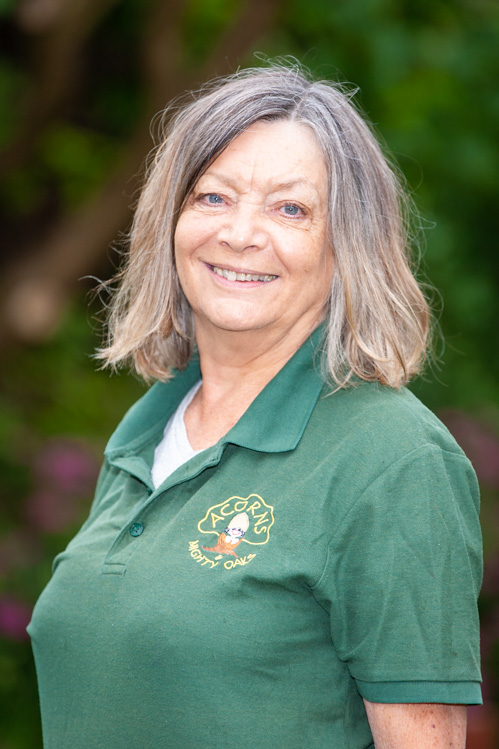 Jodie Hatton-Belliard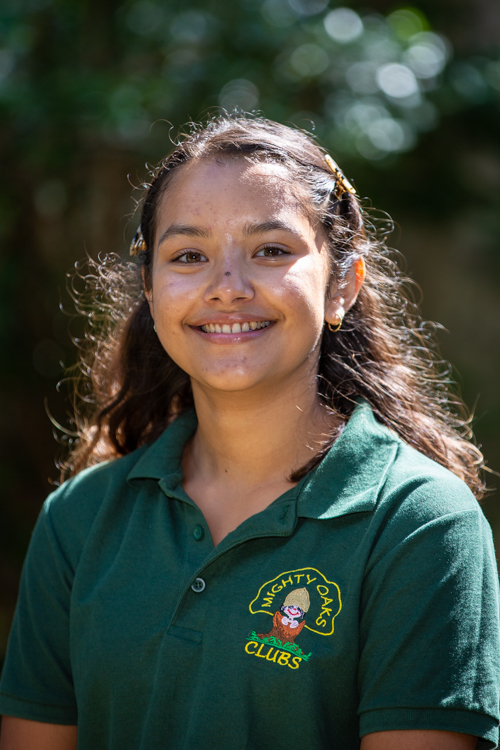 Charlotte Evans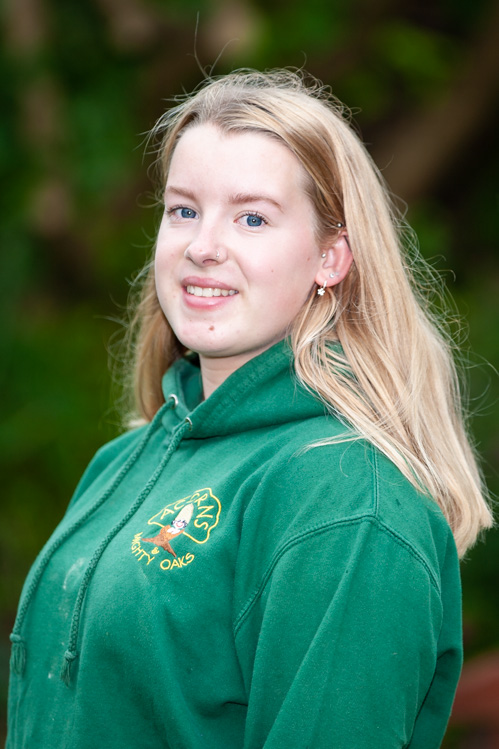 Ellen Stephenson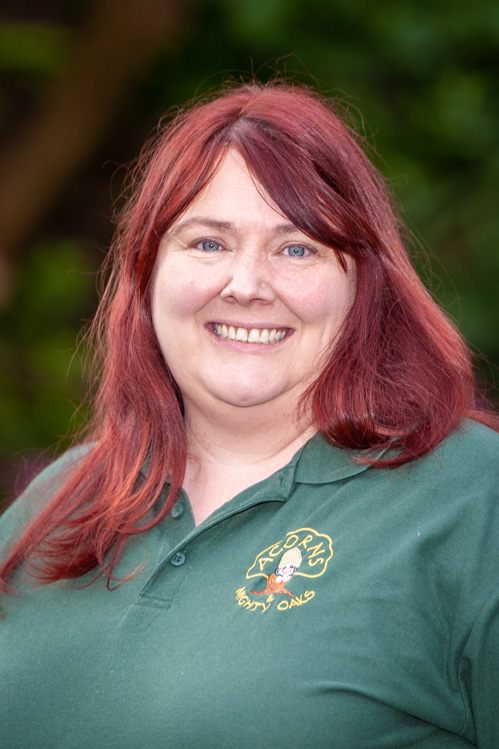 Jazz Pevy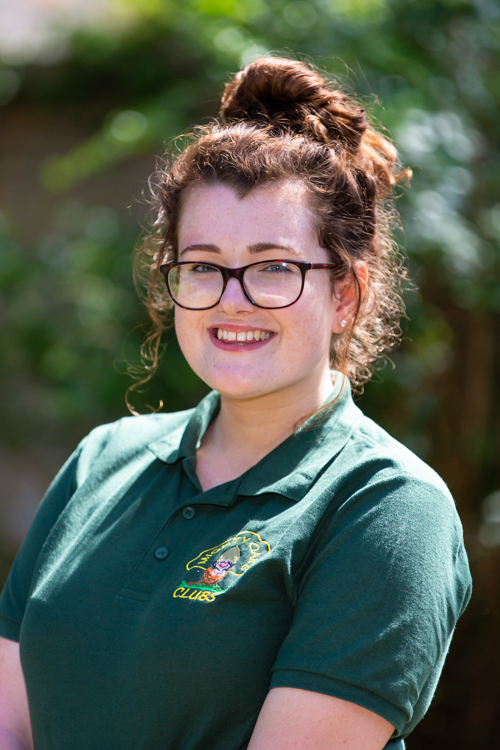 Rhian Robbins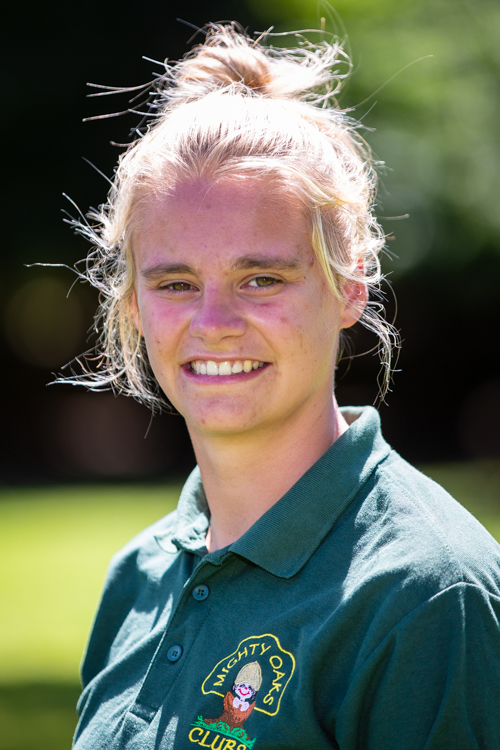 Subscribe to the Mighty Oaks Newsletter