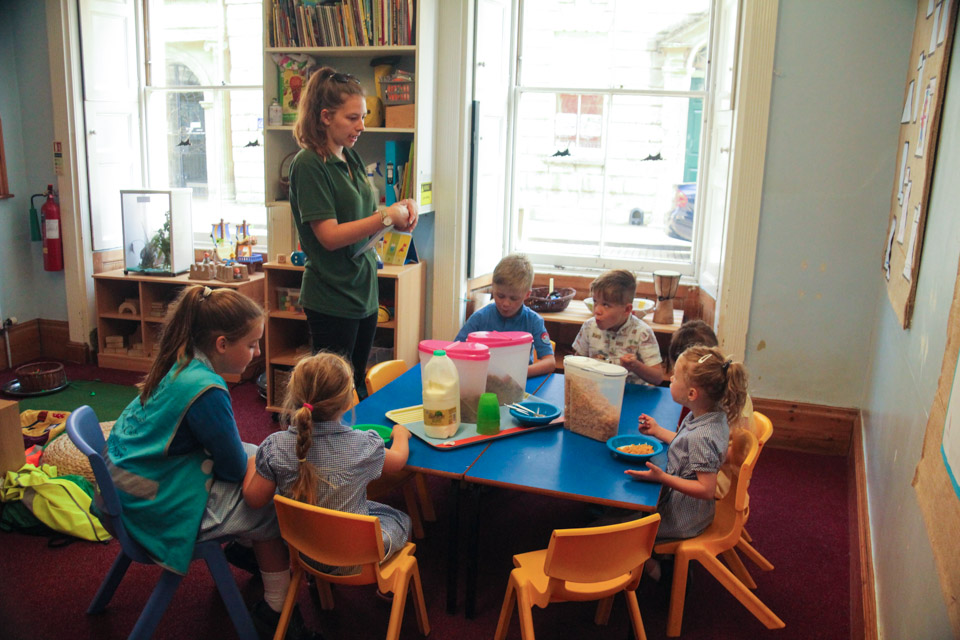 Before School Breakfast club
Taking children to Powell's Primary School in Gloucester Street from The Clubhouse in Gosditch Street
We operate from 8am taking the children to school at 8:35am. We do have an option for an earlier starts, 7:30am and 7:45am but these cannot be booked through Book The Childcare and need to be requested by email to
[email protected]
.
Children have the option of a wide range of breakfast items including 
a choice of cereal, toast, crumpets, porridge, yoghurt and fruit, and occasionally pancakes.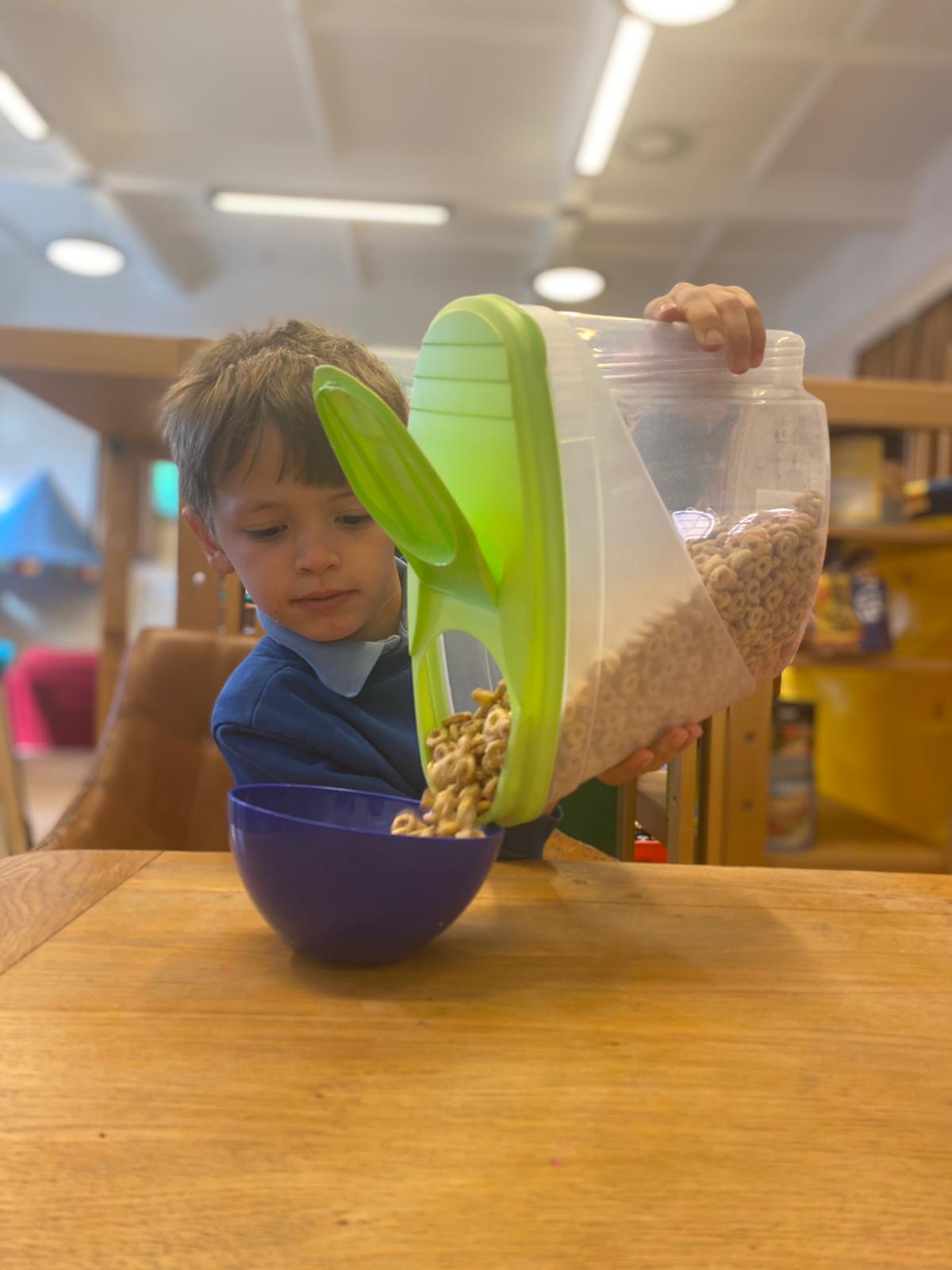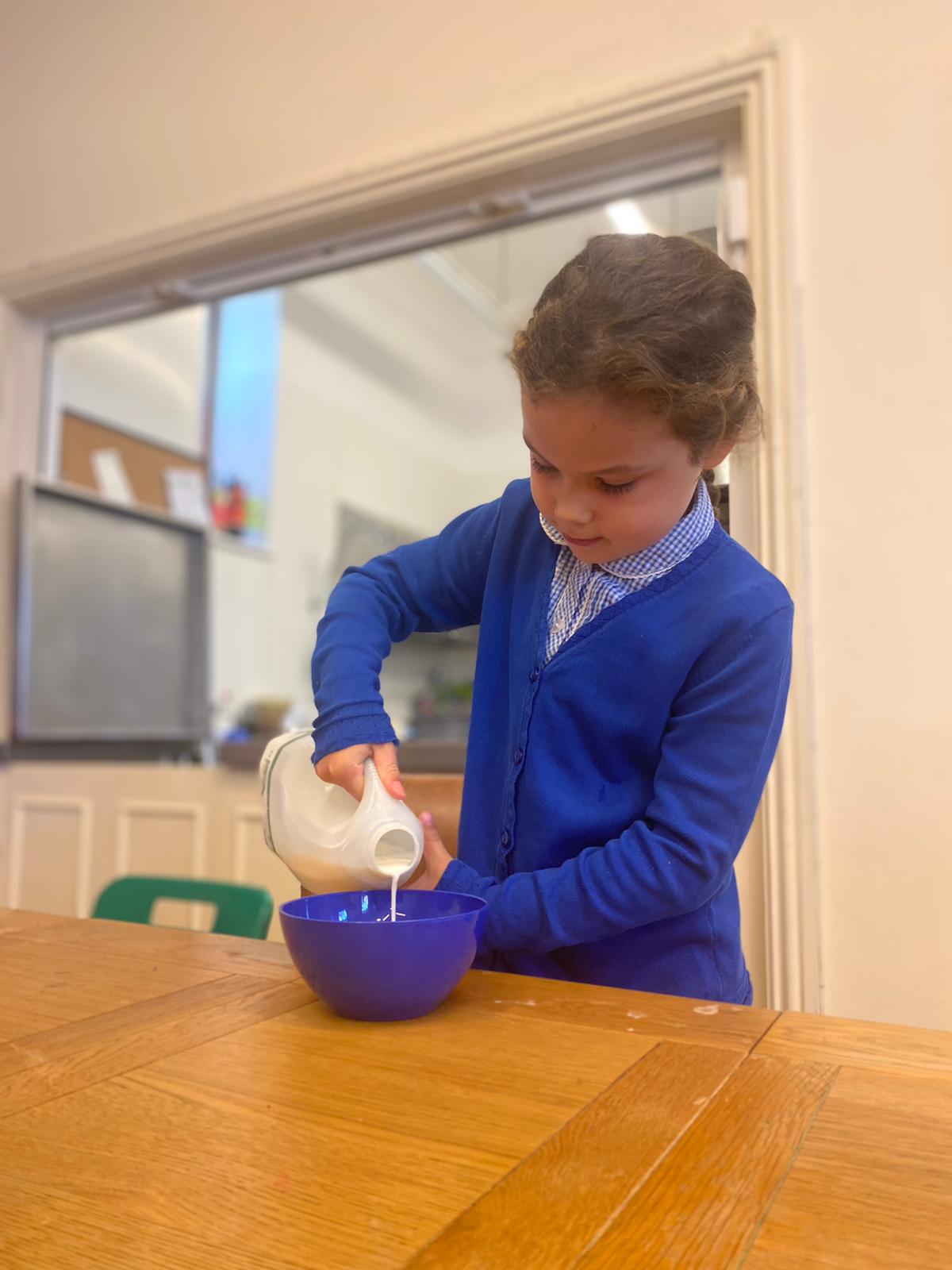 Aside from just having breakfast, there is often plenty of time for free play or even group games.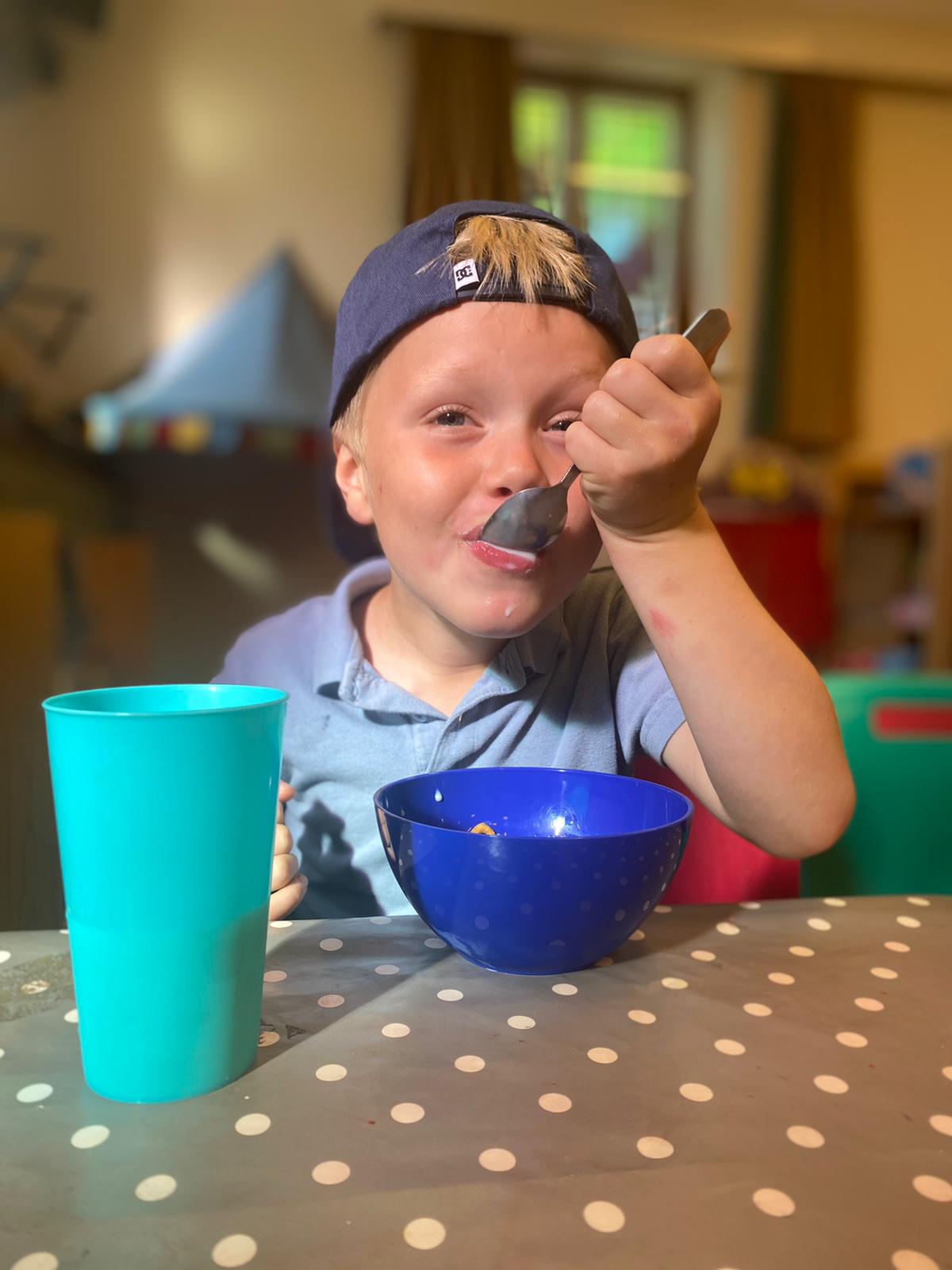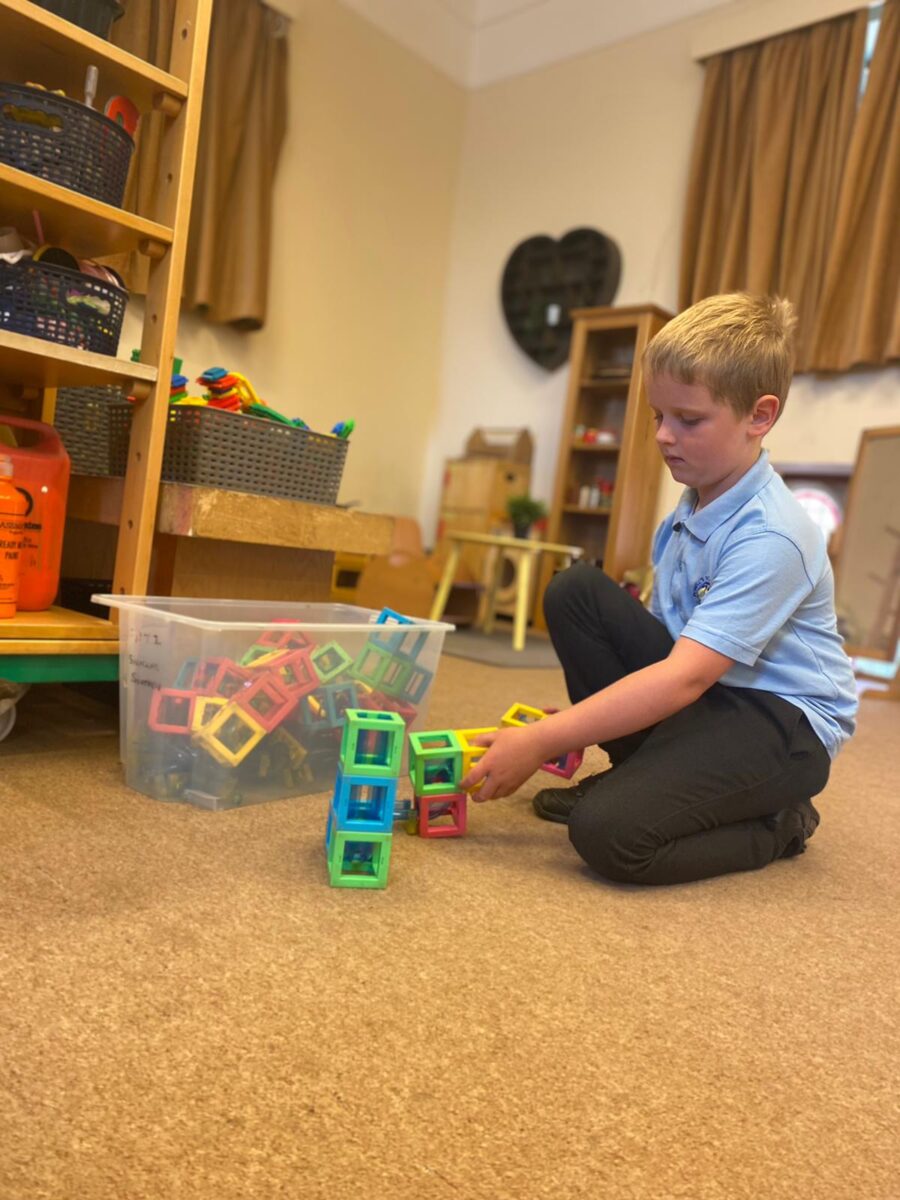 At 8:35 a.m. the group departs the Clubhouse for the short walk to Powell's School arriving in good time for registration at 8.45 a.m.