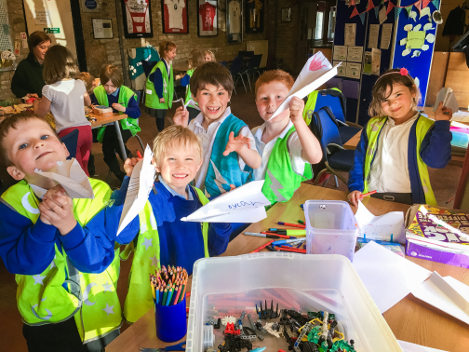 Mighty Oaks Parents' Area
Here are the latest policy documents and other relevant information for Mighty Oaks breakfast, after-school and holiday clubs: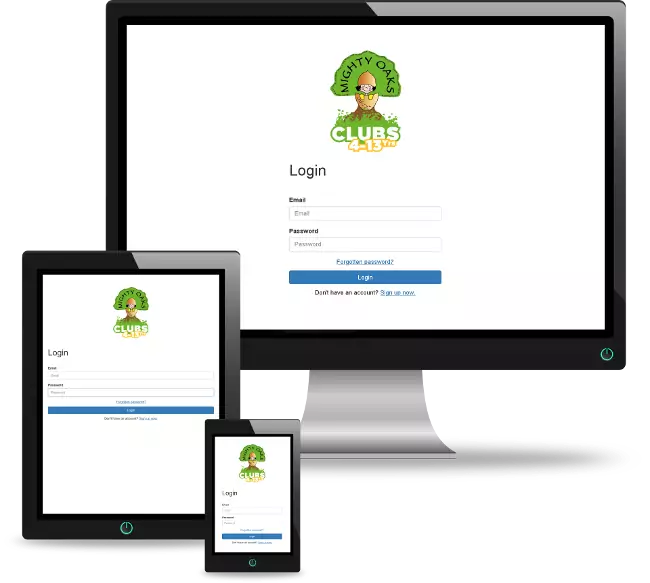 Subscribe to the Mighty Oaks Newsletter
An Amazing Holiday Club
Thank you for providing an amazing holiday club. The kids come back happy (and exhausted), the staff are always incredibly friendly and professional. We couldn't ask for anything more than keeping the kids happy and safe.
Really Well Organised
My daughter has loved Mighty Oaks Club this summer. The free play concept, all the outside space, all the creative and arty stuff too…. It always seemed really well organised and the staff were really on it. It's the kind of thing I wish had been around when I was a kid.
Absolutely Fab in Every Way
I have been using Mighty Oaks for the past three years for holiday clubs for both my children, one with additional needs. They are absolutely fab in every way. Could not fault them at all. So flexible, approachable, professional and most importantly great with the kids. The new club house is so lovely as well.
Fantastic Holiday Club!
Thank you so much for another fantastic holiday club! We've been coming over 2 years now! Even with the worries of covid, my daughter had another super fun and safe summer. Chantelle and her team at Stratton site where so friendly and caring as always. My daughter always loves her time with mighty oaks and it was much needed to get into a 'normal' routine. Thank you all for your hard work and making it happen.
Facilities are Great
My kids love it here, never want to come home and always ask to stay longer. The staff are fab and facilities are great. Highly recommended
Fantastic Value
The kids love it and it's fantastic value!