Mighty Oaks – Breakfast, After School and Holiday Clubs
Mighty Oaks runs Breakfast and After School Clubs at The Club House in Gosditch Street and Ashton Keynes School.
All of the clubs register children after school, organise hi-vis jackets and provide opportunities and activities until 6pm.
Find out more about our Breakfast, After School and Holiday Clubs:
Mighty Oaks Management Team
Miles Guerrini, Club Founder and Owner
Mighty Oaks was founded by Miles Guerrini in 2005 shortly after taking over Acorns Nursery School, in Cirencester with his wife Helen. Miles trained and worked as a teacher before training as an actor and performing roles in London's West End and internationally. Miles has six siblings, most much younger than he, so has been involved in child care and entertainment since being 'knee high to a grass hopper'.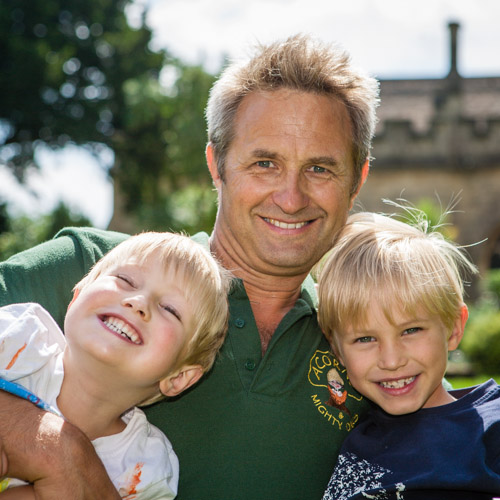 Nicole Taylor, General Manager
Nicole is the manager of Mighty Oaks Holiday and After School Club at the rugby club in Cirencester. She has a level 3 diploma in childcare and has worked as a teaching assistant and playworker since 2010. Nicole is also Mighty Oaks' main administrator for all the clubs and our online booking service bookthechildcare.com. She can be contacted on [email protected] or [email protected].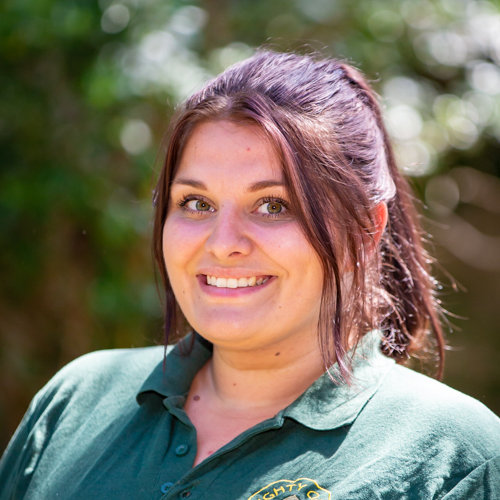 Chantelle Davis, Club Manager, Ashton Keynes
Chantelle is the manager of MOAKs (Mighty Oaks After School at Ashton Keynes Primary School). She has got a level 3 diploma in childcare and education which she passed in 2011.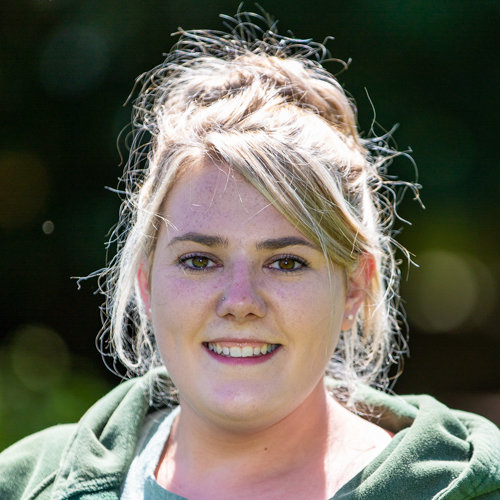 Breakfast Club
@ The Clubhouse
Before School Breakfast Club
Children have breakfast and activities at The Clubhouse on Gosditch Street from 8am – 8.30am.
Click here for more information.
After School Club @ The Clubhouse (Cirencester)
Mighty Oaks at The Clubhouse (MOCs)
Children are collected from Powell's School at 3.15pm and we then walk to The Clubhouse.
Click here for more information about our Outstanding After School Club.